Open space office furniture
The quality of the work environment affects employee performance. When furnishing offices, we therefore focus on the functionality and ergonomics of the furniture and the overall office layout. In an open space, it is necessary to offer employees sufficient storage space and the necessary level of privacy. The selection of suitable office chairs is important, as is the thoughtful arrangement of all technical details, from power sockets to internet connections. We can supply you with office furniture tailored to your open plan space.
DRAKA Kabely s.r.o., Velké Meziříčí
In Velké Meziříčí, we have completed an office open space project and a comfortable relaxation zone ordered by the renowned company Draka Kabela. We did not only work with wood but also used large glass panels, which divide the space into individual utility areas - both practical and elegant at the same time. Modern architecture and interior design also goes well with plants. How do you like the green wall with the automatic irrigation system? We like it very much. This lively design element is part of an oak veneer acoustic panel with LED backlighting. And the resulting impression is perfection. We arranged a complete installation for a demanding client: from office furniture to bar tables, from a representative meeting room to a comfortable relaxation zone! A large and prestigious installation tested the skills of our entire team. We love challenging tasks for customers who demand first-class quality and a perfect appearance. We are rightly proud of this enterprise.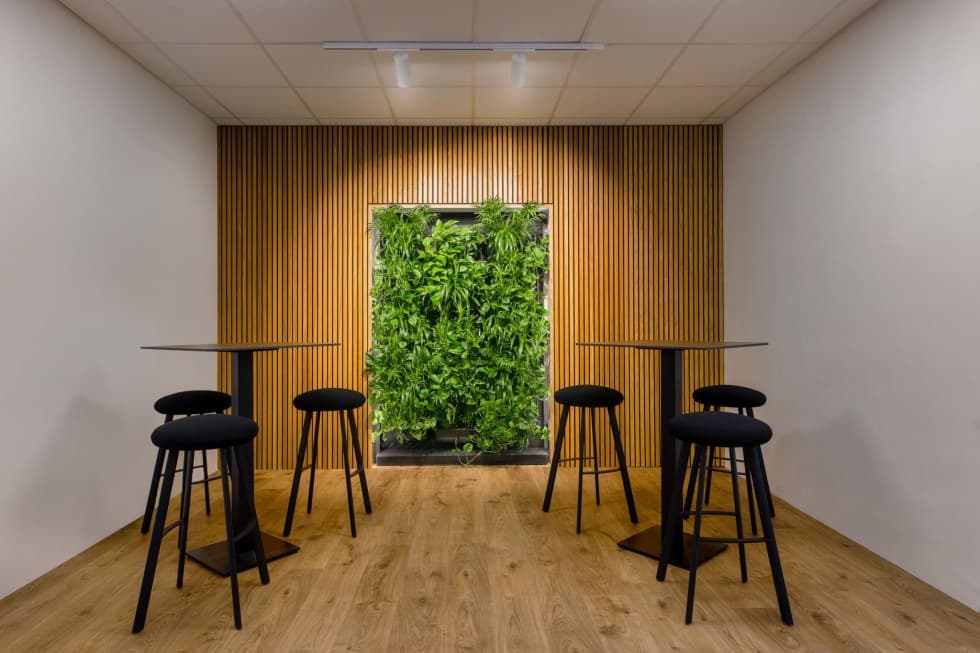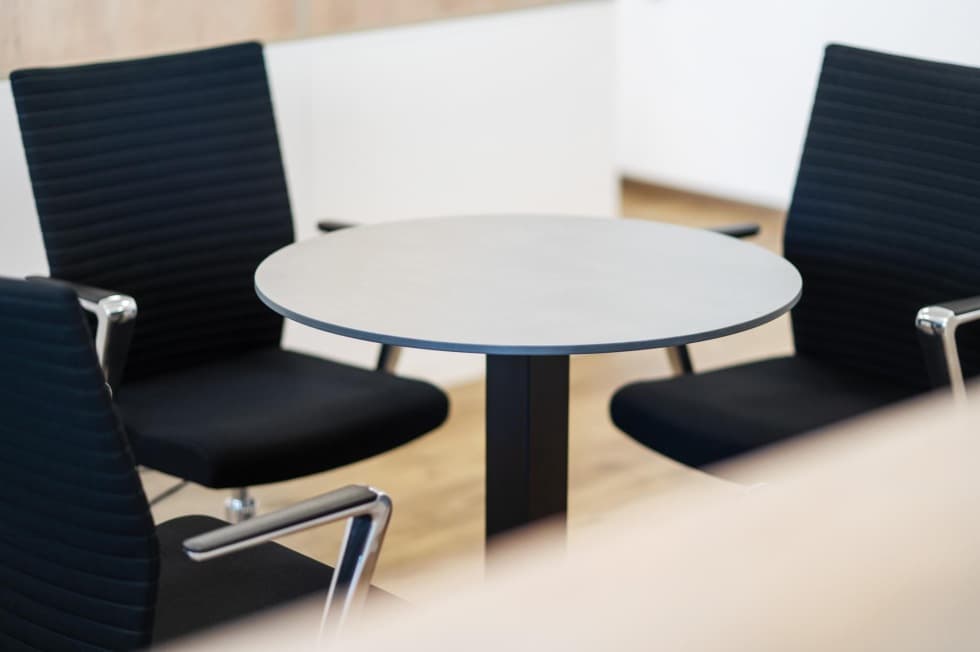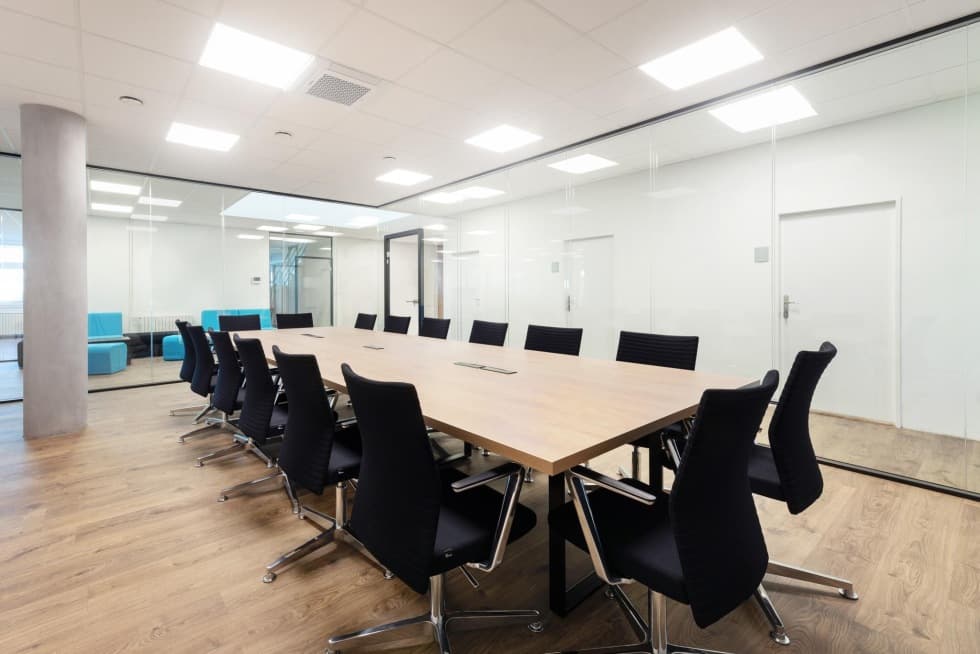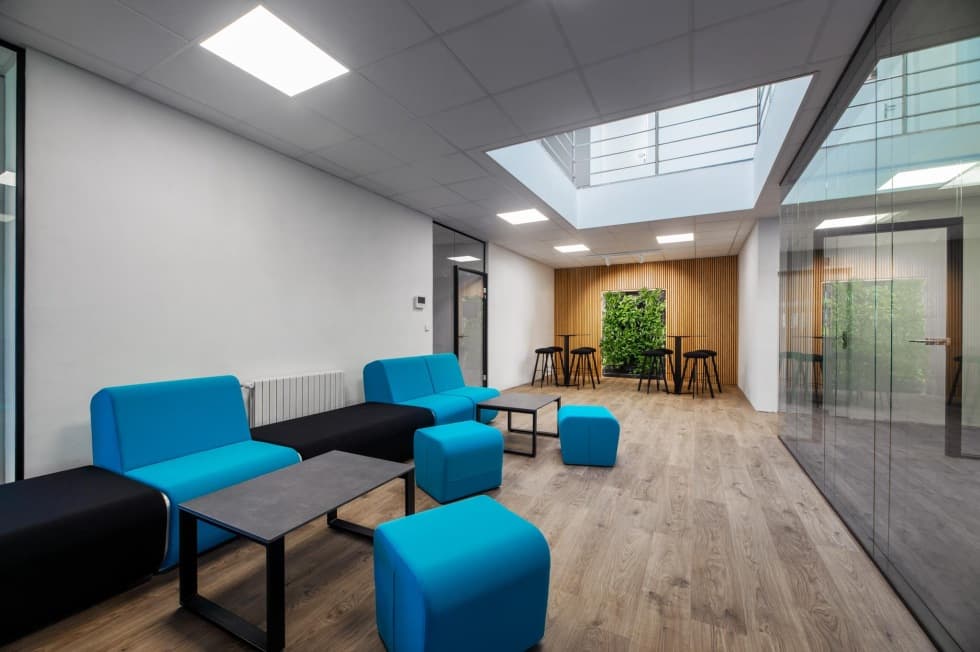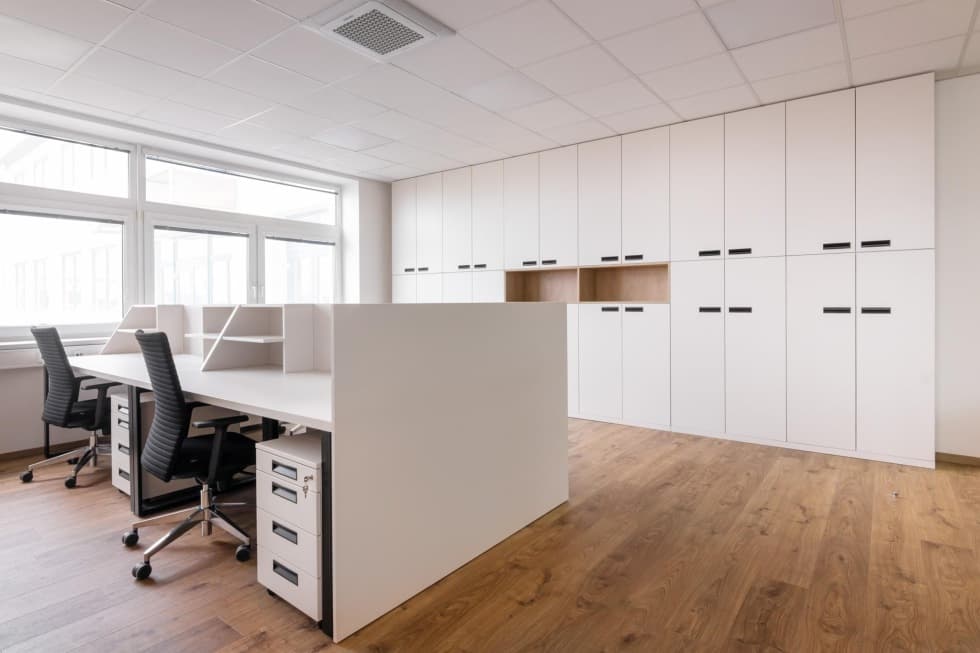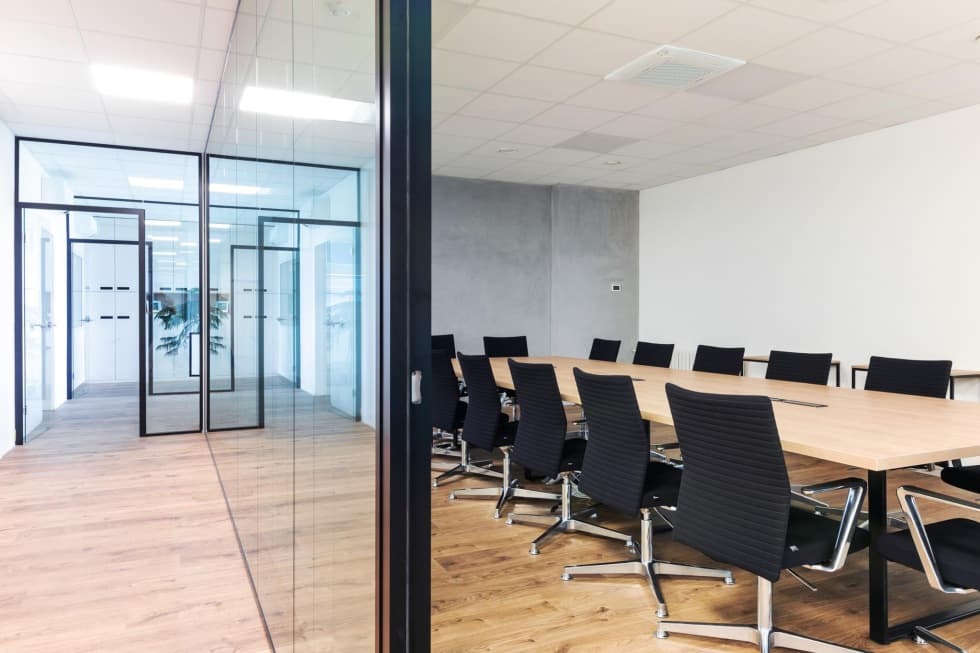 MALL.cz, Prague Holešovice
We truly know how to make comfortable open-plan offices that are a joy to work in. Proof of this can be seen in our work for MALL.cz.