We are a Czech furniture manufacturer for both commercial and private interiors.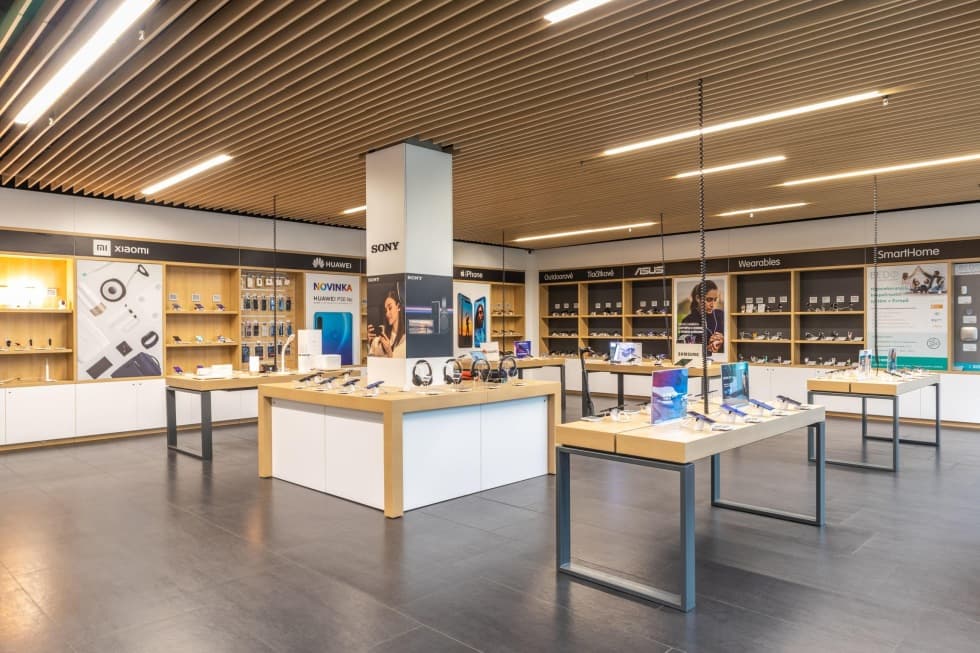 Completed projects
Take a look under the bonnet of some of our projects.
Would you like us to contact you? Leave your email below and we'll get in touch.
"We needed to furnish a compound of biological laboratories with quality laboratory furniture. The rooms had atypical shapes and sizes, meaning the dimensions of both the furniture and fume cupboards needed to be adaptable. The ANTERIA representatives dealt professionally, specifically, and they maintain their contractual deadlines. We are satisfied with the quality of the furniture. It's obvious that the company "keeps up with the times"."
- Prof. RNDr. Petr Volf, CSc., Faculty of Science, Charles University -
"I used to order furniture from a different company. Due to the price, we decided to take a second look at our selection procedure. As we had received good references about you and your Brno branch, we decided to work together. We are quite satisfied working with you. Your dealings are more flexible and faster. The furniture is high quality and we even saved money."
- Petr Vondruš, Sales Manager MALL.cz -
"At first, we were worried about the distance. However, once we got working together, you couldn't even tell. The price and their responsiveness really made the deal. Even though our price negotiations were tough, we always managed to come to an agreement after speaking in person. ANTERIA carried out quality work, we didn't register any cardinal backlogs, and we didn't need to claim any imperfections."
- Luděk Sojka, SOTIO -